Development History
Tri-link group development process is divided into three stages:Industrial Services Enterprise, Platform Services Enterprise, Eco-enterprise.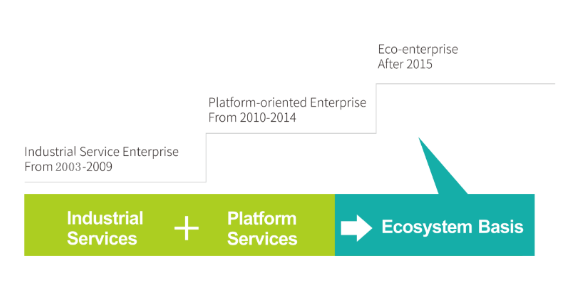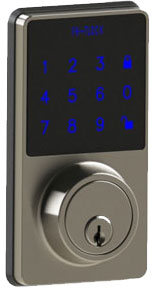 2003 The Establishment of Tri-linklock.
2005 Passed Quality management system certification ISO 9001-2000,upgraded to ISO9001-2008 .
2006 Passed Quality management system certification ISO 14001-2004.
2010 Passed British Quality and safety certification EN1303-2005.
2014 Won the bid of National Palace Museum Access control system upgrade project,the first period project bidding price RMB 31.1183million.
2015 Access control system、Anti-theft digital facility、Anti-theft alarm equipment and laboratory gains the qualification of UL 294,1034,1076 witness laboratory.
2017 Qingdao Tri-link was awarded "Top 10 Chinese Locks"by China Hardware Association.